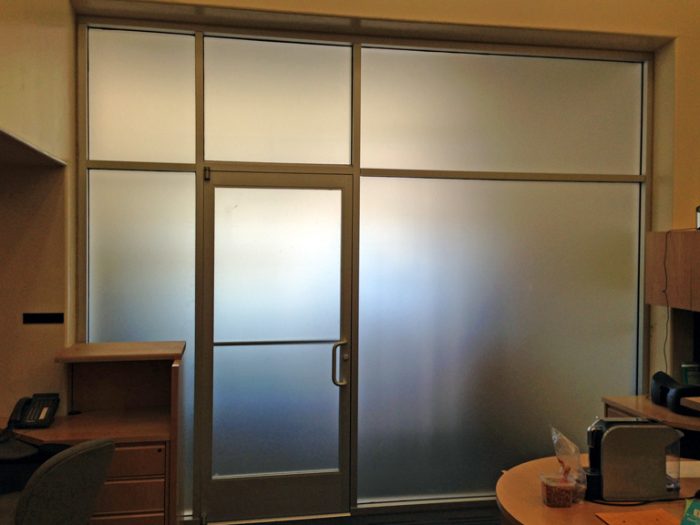 Cracked or damaged commercial glass is more than just a blemish on the face of your business' image—it's also an inviting prospect for wrongdoers and a contributor to building inefficiency. Hollister Gold Coast Glass, LLC will help your business save face and stay secure by repairing or replacing any damaged panes, no matter the extent of the damage.
Our team has experience working in commercial environments of all types. From simple display case mirror repairs to replacing storefront windows in Hollister, Ridgemark, Paicines, San Benito County, and Salinas, CA, count on us for a quick and thorough job well done.
Storefront Windows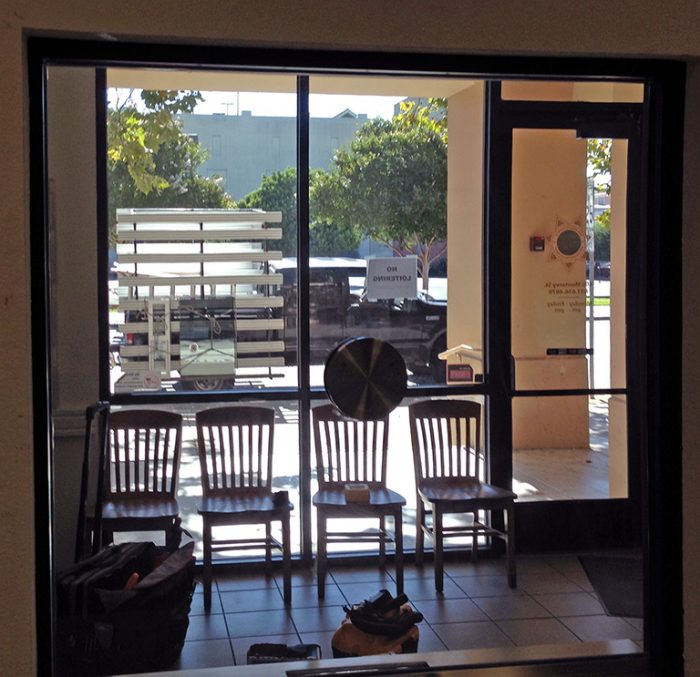 If you operate a ground-level storefront in a strip mall, mixed-use facility or as a standalone building, your windows say a lot about your business. Cracks or blemishes on the panes make it hard for people to see inside, at the products and services you have to offer.
No matter if you have just a couple of windows or an entire façade of floor-to-ceiling panels, we'll be glad to offer you replacement windows in Hollister, CA. No matter the size or type of window, we have the glass and expertise to properly remove the damaged pane and replace it with an exact match to restore the prestige of your storefront.
Custom-Cut Glass
The glass needs of your business can vary greatly—from floor-to-ceiling storefront panels, to display case glass, to counter glass, to fitting room mirrors and more. Trust that whatever type of glass you have, our team can cut and replace it to perfection. We specialize in custom-cut glass and take pride in seamless replacements that mimic the original to a perfect degree.
At Hollister Gold Coast Glass, LLC, we don't rest until your glass needs are met completely. If you notice a broken seal, a cracked pane or any other blemish affecting the integrity of your commercial glass, contact us at 831-313-0266. We'll provide you with a customized solution for your windows or mirror repairs of the highest caliber.