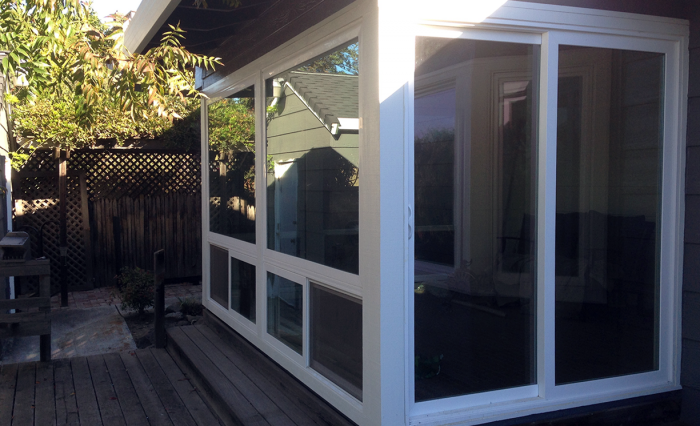 More than just giving you a view to the outside world, your home's glass is also important for efficiency and home value. If there are damages to your glass, they need to be fixed before they start to detract from these important aspects of your home life.
At Hollister Gold Coast Glass, LLC, we're masters of replacing windows and home window repair, with the ability to offer window and glass door repair in Hollister, CA. Call us when that baseball accidentally sails through your window or your storm door develops a broken seal, and we'll be glad to set them right quickly.
Home Window Repairs
There are a number of telltale signs that your windows are in need of service. Aside from the obvious like cracked panes and scratches, you should also keep an eye out for fogging and discoloration—both of which can signal a damaged seal.
Our professionals will gladly inspect your windows and provide tailored home window repair and replacement windows in Hollister, Ridgemark, Paicines, San Benito County, and Salinas, CA to resolve whatever issues we find. In doing so, we can improve the efficiency and safety of your home, affording you a better quality of life.
Window Installations
Is it time to make an efficiency upgrade for your home? Windows are the best investment you can make in the immediate and over the long-term. We'll help you choose the right window glass and facilitate a complete installation. Whether it's to replace a damaged window or you're outfitting your entire home with new windows, we're the ones to call for an installation that's done right, the first time.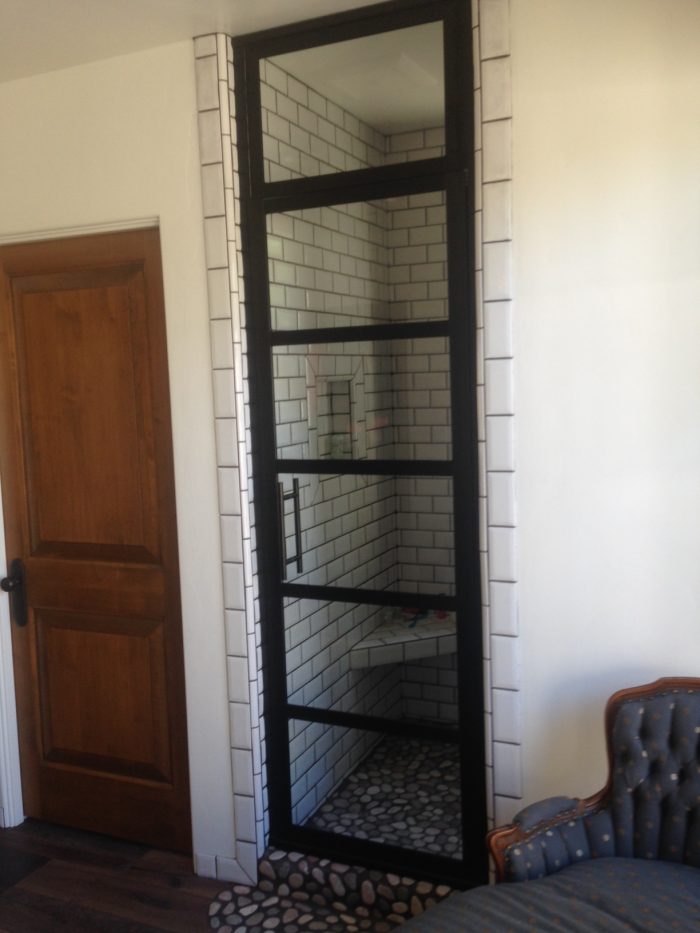 Glass Door Repairs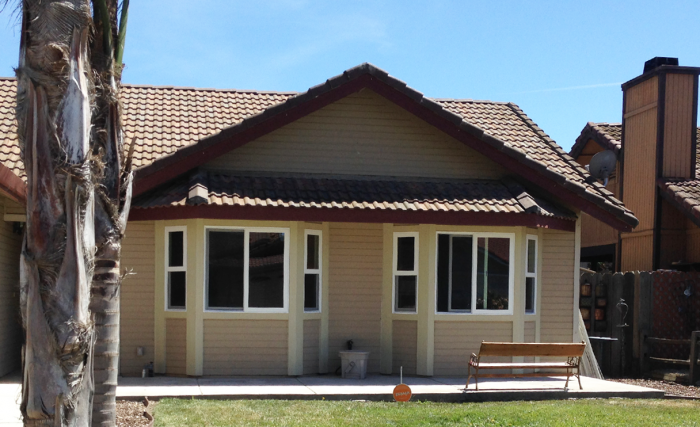 Storm doors and sliding patio doors offer easy access to the outdoors. If any damage befalls them, it can inconvenience your mobility, while also affecting your home's efficiency in a major way. Let us size up damages and remedy them, restoring the integrity to your glass door repairs. We work quickly and with precision!
When it comes to the windows and doors in your home, Hollister Gold Coast Glass, LLC delivers best-in-class installation and home window repairs. From simple fixes to replacement windows, we guarantee excellence on every job. Contact us today at 831-313-0266 for a hassle-free quote on replacing windows, commercial glass, shower enclosures, and more.